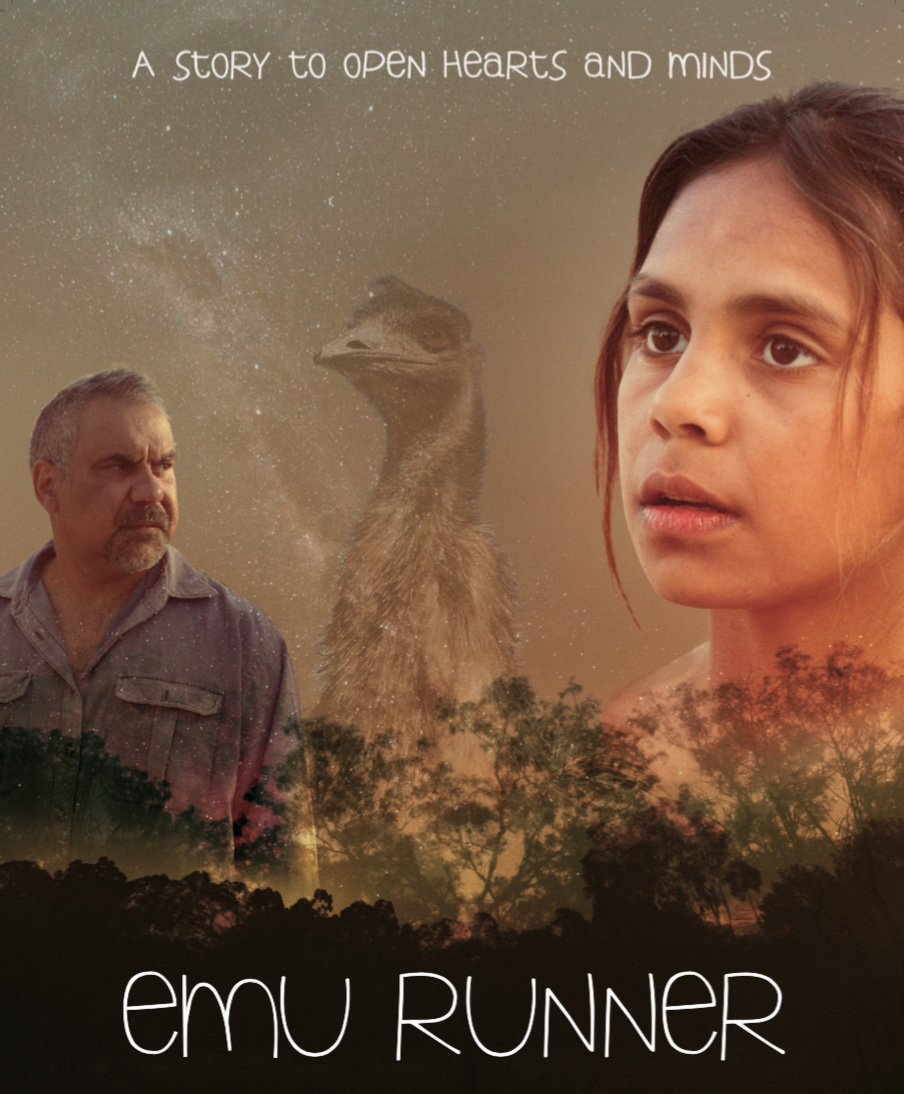 Nature can mend even the most broken heart
Her mother's death propels a young girl to seek comfort in her ancestral lands, where a bond she forms with a wild emu rebuilds her spirit.
Gem's obsessive attachment to the emu leads her down a troubled path as she feeds it her school lunches and begins to steal extra food for it. As she spends more and more time with the emu, Gem skips school, attracting the attention of a new social worker in town, Heidi, who is convinced Gem's family is failing to look after her.
Emu Runner is a story about respecting difference. It explores the underlying racial tensions in regional Australia and the importance of traditional customs in modern Indigenous culture.